The Program on Peace and Development is guided by three spheres of influence: the Program Directors, Steering Committee, and Program Affiliates.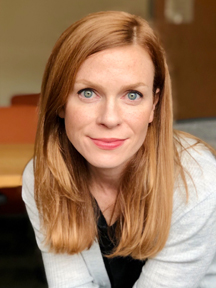 Bonnie Weir, Founding Director, is at present a lecturer in Political Science at Yale University. Her work focuses on political violence and post-conflict politics. She is currently working on a book on the political transformation of paramilitary groups and the pitfalls of post-conflict politics, using personal narratives to represent broader processes and outcomes. She is also completing survey experimental projects on sectarianism and minority rights in Northern Ireland and Slovakia. Her work highlights the very personal and local nature of insurgency and sectarian division.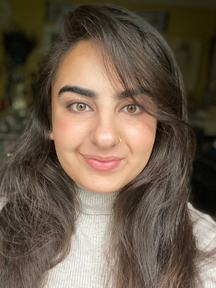 Hira Jafri, Founding Program Director, is at present Director of Global Programs at the MacMillan Center. On a strategic level she supports 11 centers, programs, and initiatives with a wide portfolio from conferences to research databases. She holds an M.A. degree from Wesleyan University in Cultural Psychology, with focal points in South Asian and Middle East Studies. As a cultural psychologist, her work involves the creation of greater intercultural understanding through deep analysis of behavior and cultural trends.